Our Specialty:
House From The Woods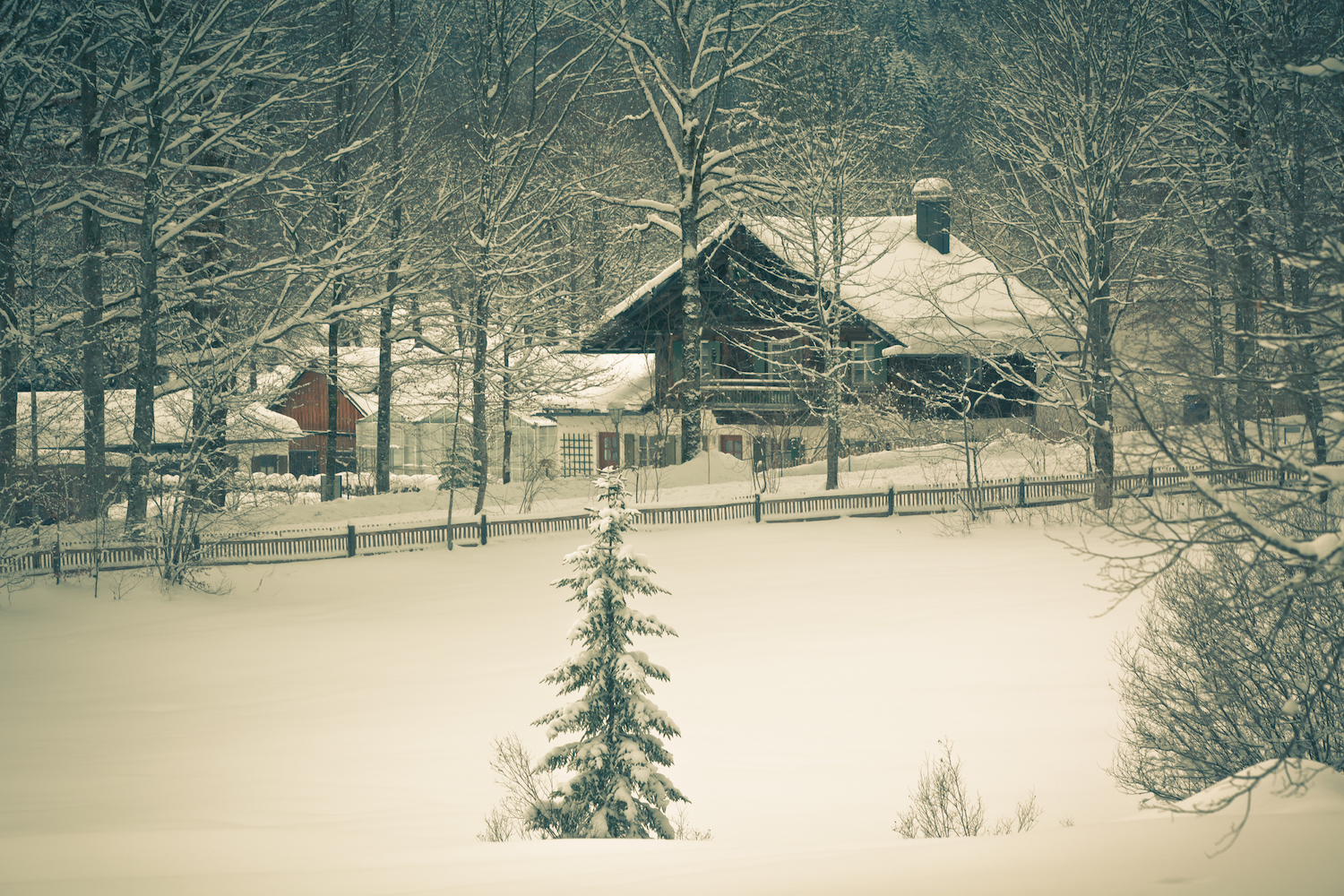 Local. Sustainable. Natural.
At S. E. Clark Builders, we design and build homes that are natural, durable, and sustainable. Our specialty is what we call the "House From The Woods": a traditional, all-wood, locally-sourced home with no engineered or manufactured products in the structure of the home.
We hold deep care and concern for longevity, integrity, and durability of materials and workmanship. We believe that the finish of a home is only as good as the framing, which is why we pay close attention to every detail of every phase, right down to the nooks and crannies of your home. We strive to build a house that will last 200 years, the way our traditional Maine wood houses have endured. . .
The House from the Woods is as "green" as it gets: local, sustainable, natural.
We're also proud to support Central Maine families and businesses by contracting with local, self-employed wood cutters, saw mill operators, carpenters, painters, plumbers, and electricians to create your House from the Woods.
Contact us to learn more about how we can build your House From The Woods.
We're Different From Any Other Contractor.
Learn more about our philosophy, how we work, and how our traditional values and simple pricing structure benefit you, our customer: