Contractor. Carpenter. Craftsman.
More Than General Contracting. Craftsmanship.
As one of Central Maine's most sought after contractor/builders, we offer services ranging from simple remodels to full home builds to sensitive historical restorations. Whether you are in need of painting, fine finish carpentry, a kitchen or bathroom remodel, or home design consultation services, we deliver expert results for your project.
Quality, dedication, and durability are the hallmarks of our work. Fully insured, we only hire local subcontractors who are the best in their field.
Contact Shane to Discuss Your Project
I'd love to discuss your project with you. Consultation calls are free, and there is never any pressure to buy.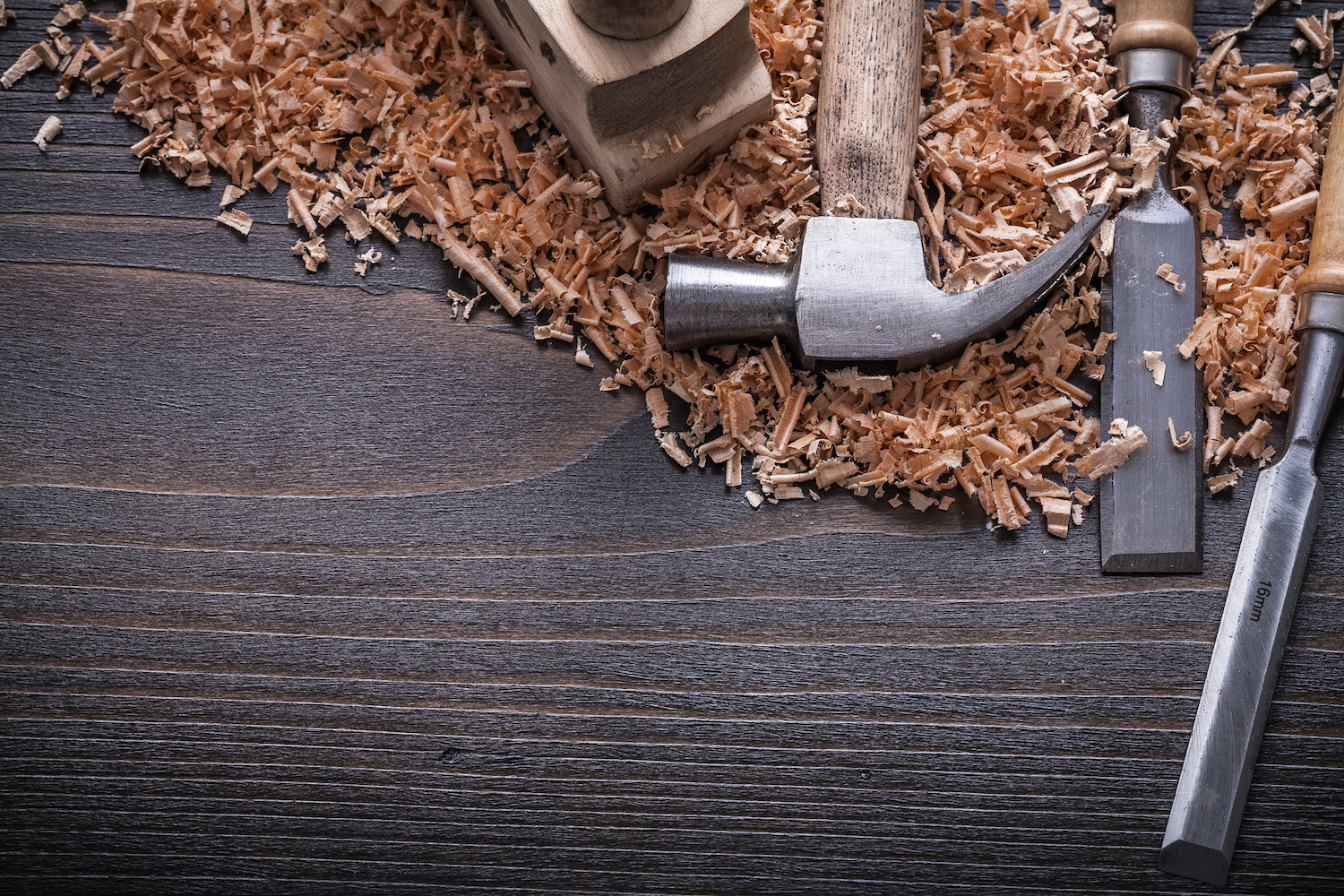 Our PROMISE
At S. E. Clark Builders, we only work with the best materials available, and we provide a 1-year guarantee on all labor. We never compromise quality for time, and we give our clients realistic schedules that accommodate their lives. We do business the old-fashioned way, with honest customer service and transparent pricing, so contracts are only paid in full when the finished work is to your complete satisfaction.
SEE Our WORK
About Us
Hi, I'm Shane.
As the principal of S. E. Clark Builders, I lead a team of craftsmen and artisans who truly get as passionate and excited about your job as you do. Whether it's a new build, a renovation, or a sensitive historical restoration you are seeking, I have handled projects like it before. My clients have called me a gifted craftsman and a master of my trade. . .but I just think of myself as your partner in your home project -- whether big or small. Let's chat about your plans! Contact me today for a free consultation call.